Naše malé právní minimum je určeno zejména pro rodiče ve výkonu trestu odnětí svobody, kteří se po nástupu do vězení potýkají s problémem, jak přiměřenou formou komunikovat se svými dětmi mladšími 18 let. Pokud hledáte základní informace pro to, abyste v průběhu trestu co nejčastěji viděl/la a slyšel/la své dítě a měl/la o něm a od něj dostatek informací, jste na správné adrese.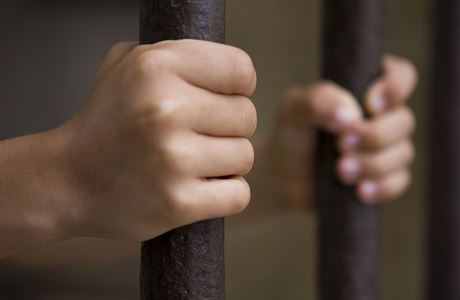 Styk a komunikaci dětí s odsouzenými rodiči by nepodporovala jen ve výjimečných případech. Odsouzeným rodičům radí nebát se využít služeb rodinných advokátů. Hovořit s dětmi, jejichž rodiče se o ně soudí, je podle ní těžké i pro advokáty. Orgány sociálně-právní ochrany dětí (OSPOD) podle ní pracují stále lépe. Nerada vidí pře odsouzených rodičů s pěstouny. Doktorka Daniela Kovářová, někdejší ministryně spravedlnosti ČR a prezidentka Unie rodinných advokátů exkluzivně pro Za branou.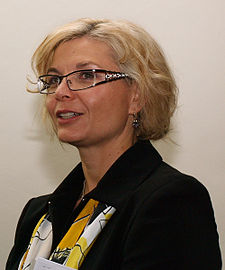 Po mém uvěznění jsem přišel o kontakt s dětmi. Kontaktoval jsem proto spolek Za branou, aby mi pomohli kontakt s dětmi obnovit. Díky radám, známkám i kreditu na volání z vězení od nich jsem postupně docílil toho, že jsem měl návštěvy dětí z dětského domova.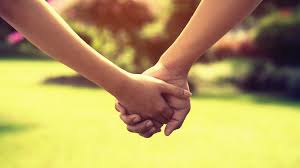 "S otcem svého syna nežiju od jeho dvou let, ale partnerský vztah mám. Syn mému příteli říká strejdo. Před několika lety byl partner vybodován za přestupky, jako je telefonování za jízdy nebo stání v zákazu, a sebrali mu řidičský průkaz. I přesto občas řídil. Potom za to byl potrestaný. Dostal celkem 17 měsíců. Sedm měsíců za maření výkonu úředního rozhodnutí a deset za pozdní nastoupení výkonu trestu," vypráví Petra s tím, že jejímu příteli momentálně zbývá do konce trestu ve věznici Rapotice deset měsíců. Více na: Žena-IN

Vězení může být příležitostí pro vztah rodiče a dítěte
O lidech, kteří se ocitli ve vězení, se obvykle uvažuje v mnoha kategoriích. Viny, dluhů, uplatnění v práci, vztahu k obětem trestné činnosti, recidivy. Prakticky nikdy ale v jedné velmi významné. Jako o rodičích. Přitom odsouzených rodičů je v českých věznicích plno. Řádově několik tisíc, na které připadá několik desítek tisíc dětí. Čísla vysoká, že? Jde být rodičem z vězení? Nebo se jím opět stát, Jak se tomu dá pomoci?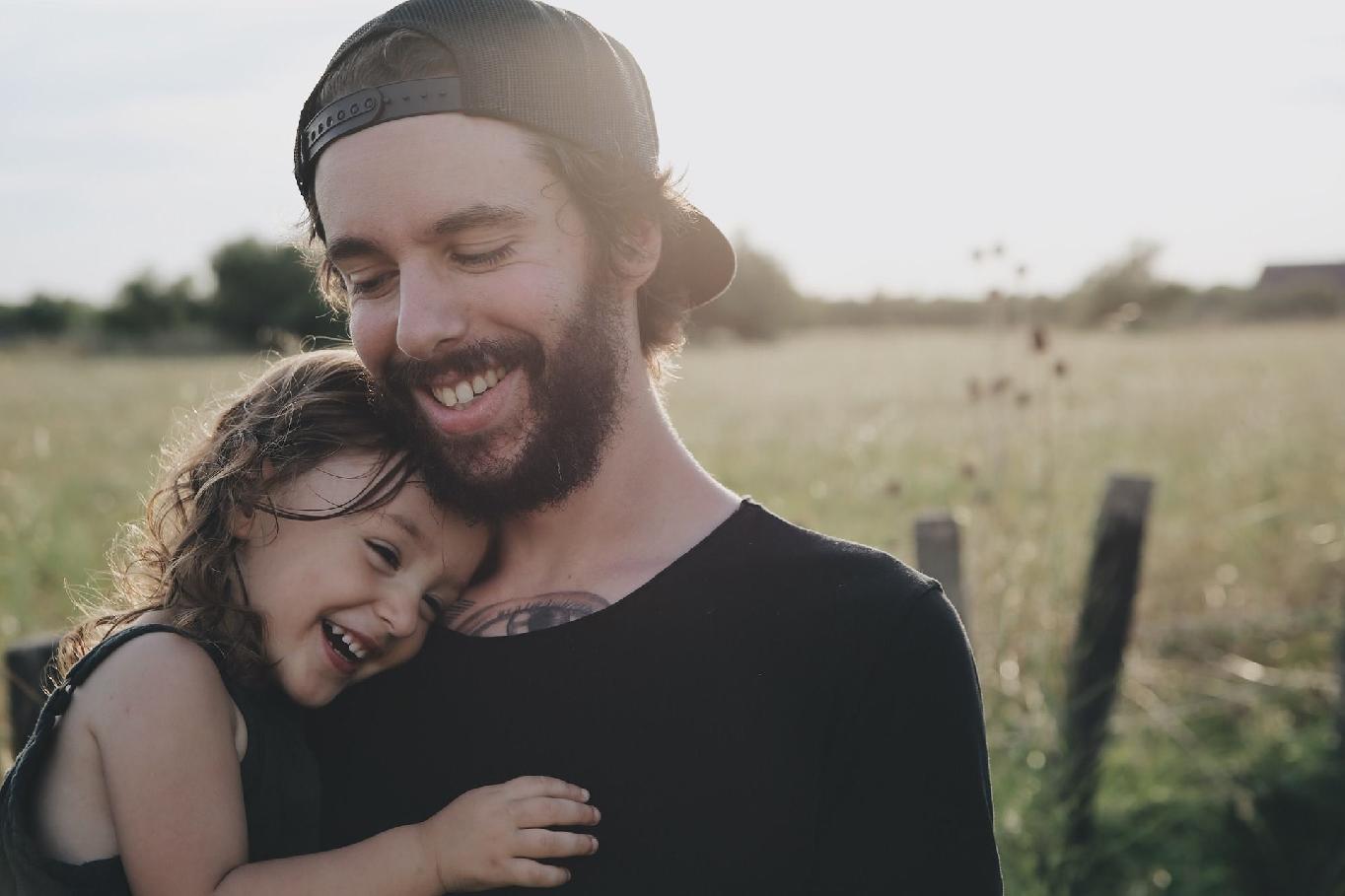 Už je to rok, co jsem opustil věznici v srdci Slavkovského lesa a byl na vlastní žádost přemístěn do věznice blíže k domovu poblíž města chmele. Z mého pohledu se mi hned po příjezdu věznice v Novém Sedle v porovnání s věznicí v Horním Slavkově jevila jako příjemnější místo pro trávení dnů, měsíců a roků nesvobody. Je pravda, že někteří vězni mají jiný názor. Ale to je jejich věc. Třeba spoluvězeň Frantík. Ten je skálopevně přesvědčen, že věznice v Novém Sedle je nejhorší věznicí ve střední Evropě. Svůj názor je ochoten hájit doslova do krve, přestože v jiné věznici, s výjimkou pár týdnů na vazbě v Praze na Pankráci, za sedm let nikdy nebyl. V jeho názoru ho nezviklá ani spoluvězeň, který přijel z věznice Bytíz u Příbrami a na otázku, jaké to na Bytízi je, lakonicky odvětil: "Pánové, no hrůza! Na Bytízi je taková bída, že tam i cigáni jsou bílí!"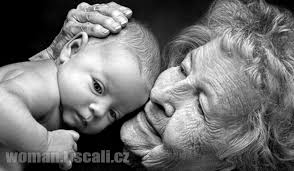 Můj přítel je již 5 měsíc ve vězeí. Žili jsme rok ve společné domácnosti, mého syna měl jako vlastního a syn měl k němu velké citové pouto. Nástup do věznce mě zaskočil, nevěděla jsem, jak to mám čtyřletému synovi vysvětlit. Mám mu lhát? Mám si vymyslet něco, čemu uvěří? Jak to vůbec říct, jak se s tím syn popere.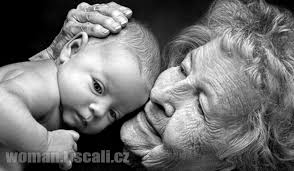 Když u nás před lety jedno sychravé listopadové ráno zazvonila hospodářská kriminálka a po důsledné prohlídce domu odvedli tátu k výslechu a cely předběžného zadržení, celý život se nám v tu chvíli obrátil naruby. Nejen, že to pro nás byla v té době naprosto nepředstavitelná situace, o které jsme neuvažovali ani v těch nejdivočejších představách. Najednou jsme zjistili i to, že vůbec nevíme, CO TO JE VAZBA, JAK DLOUHO MŮŽE TRVAT, KDY SE ZASE UVIDÍME, JAK SE BUDEME DOMLOUVAT A HLAVNĚ, CO NÁS JEŠTĚ MŮŽE ČEKAT.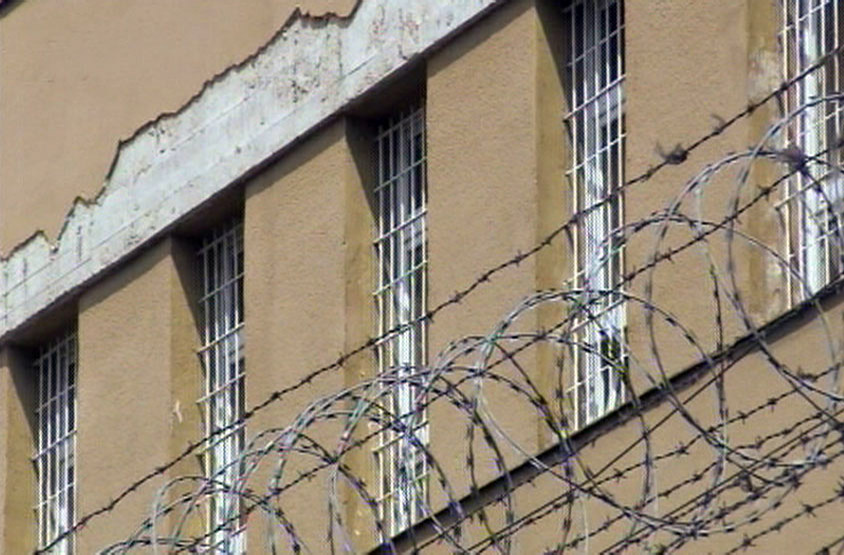 Co může odsouzený (odsouzená) dělat v případě, když mu partnerka (partner) a matka (otec, případně jiná osoba pečující o děti) dětí brání ve styku s dětmi a nedává mu ani informace o dětech? S takovými případy se u nás v Za branou velmi často setkáváme a odsouzení se na nás obracejí s žádostí o pomoc a radu.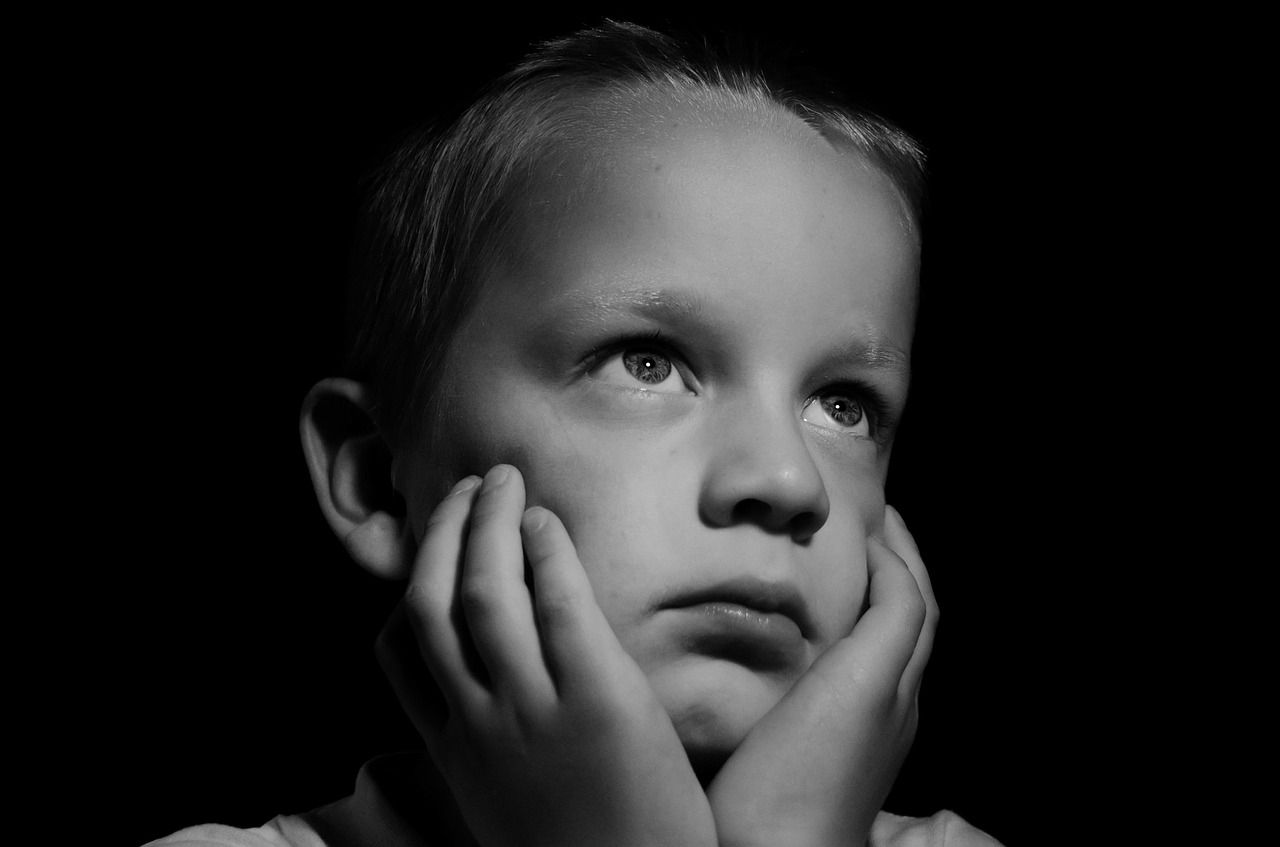 Jmenuji se Marcel. Před nástupem trestu jsem já, moje dnes už bývalá přítelkyně a naše dvě dcery žili ve Zlíně v krásném a útulném baťovském domku. Myslím, že jsme žili dobře, přítelkyně byla stoprocentní máma. Já jsem pracoval jako kamioňák. Jezdil jsem hlavně do zahraničí, takže jsem nebýval moc doma, jen na víkendy, ale ty vždycky utekly dost rychle. Snažil jsem se zkrátka vydělat pro rodinu co nejvíc peněz a to se mi taky dařilo.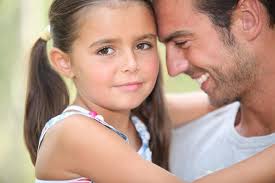 Příchod adventu mi vždy mimo jiné připomene důležitý mezník v mém životě. Den, kdy jsem byl vzat do vazby. Poprvé v životě nebyl čas adventu spojen s vánočním zdobením domu, překážením při pečení cukroví a hektickými přípravami na Vánoce a konec roku. Postupně mi na mysl přicházel jiný význam adventu – očekávání (nejen příchodu Spasitele a vykupitele). Můj první advent ve vězení probíhal ve znamení očekávání, co se bude dít dál. V očekávání, kdy dorazí advokát, kdy přijde první dopis od rodiny, kdy mi bude povolená první návštěva, zkrátka kdy ta zatracená vazba skončí.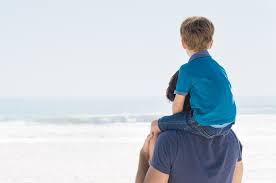 OS Za branou, z.s.
Bezručova 864
252 30 Řevnice
Tel.: 775 722 784
e-mail:[email protected]